TON blockchain, launched by the Telegram team, is now being developed by The Open Network community. The launch took place on October 31, 2019. Test Gram Wallet was running on the testnet2 network. However, after that, the U.S. Securities and Exchange Commission (SEC) prohibited Telegram from launching the blockchain. Durov postponed the launch and fought the SEC in court for more than 7 months, but the judge's decision could not be overturned.
Former participants of Telegram blockchain contests took over for further implementation. In August 2021, Durov handed over his legacy to the developers of The Open Network. The wallet was renamed to TON Wallet.
You can buy Toncoin tokens on:
– Mercuryo – USD, EUR (cryptocurrency service);
– Crypto Bot – test mode (Telegram bot);
– OKEx – USDT (crypto exchange);
– FTX – USDT (crypto exchange);
– EXMO – BTC, USDT (crypto exchange).
Then you can withdraw them to your TON Wallet, or invest them in a liquidity pool and receive dividends. Commissions when transferring TONcoin to and from liquidity pools are charged in BNB coins, so you should buy them on the Binance cryptocurrency exchange.
The design of the wallet remained the same but "Gram" changed to "Toncoin". You can download and install it on your computer (Windows, Mac, Linux) and smartphone (Android, iOS). You need to create your wallet after installation. To do this, you need to record a seed phrase of 24 code words and come up with a password.
The address of the TON wallet can be sent to your friends using the QR code. This will allow you to get coins from them. You can read about this functionality below. You can find step-by-step installation instructions below.
The first step – create your wallet:
A new TON wallet is created, but for its further using you need to set a password and write down the secret phrase: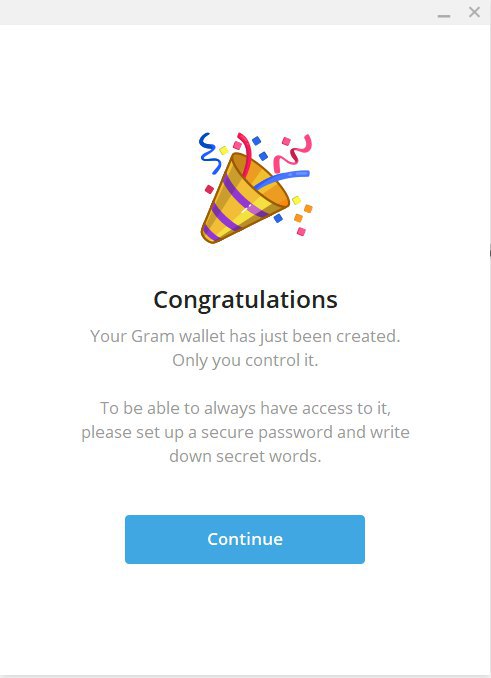 Write down all these words in order. This is your secret phrase: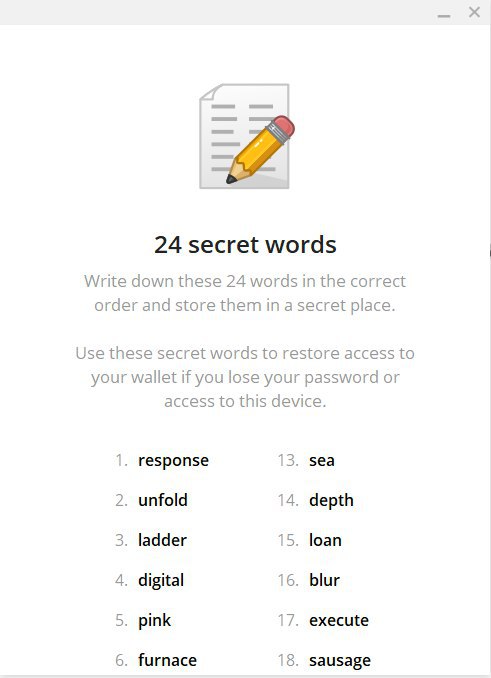 For security reasons, you must enter the requested secret words: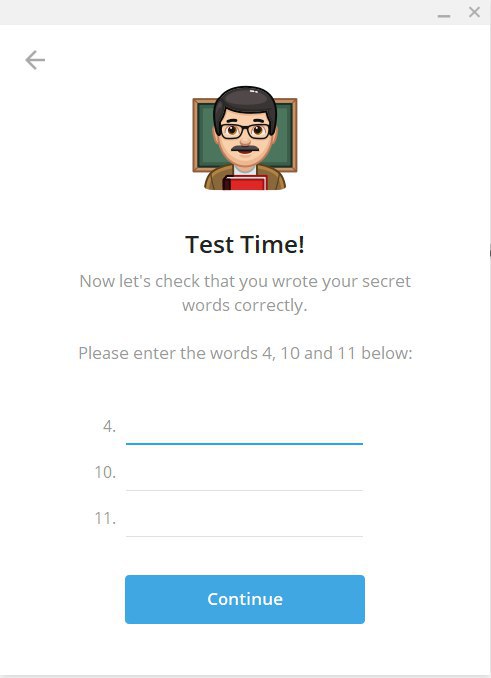 Set your password: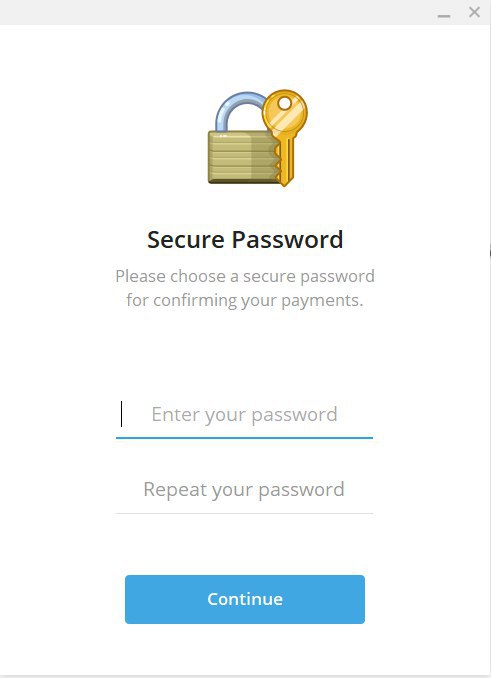 Your TON Wallet is ready to use: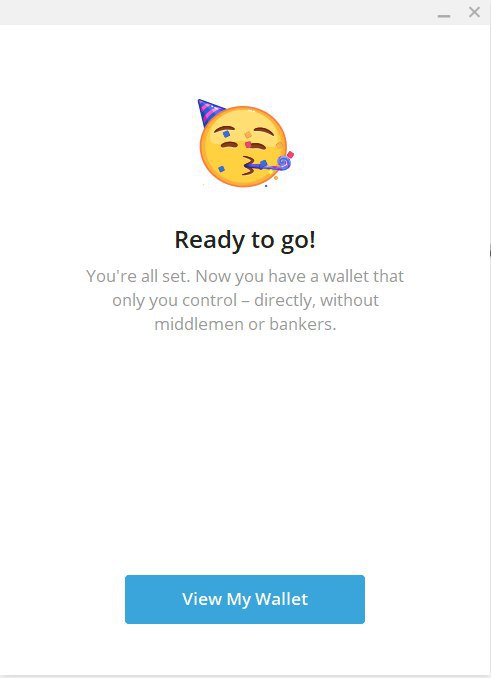 This is the application interface when all steps are completed. Here you can view your balance and send Ton coins:
TON Wallet application settings:
This is the address of your wallet to receive Toncoin from other users: